Maintaining & Repairing
Vehicles

Since 1968
"The Little Shop That Could"—

Since 1968
If you blink while driving by, you might miss it. It's the small brown building right at the park entrance to the South Orange Pool and Tennis Courts, directly across from the Exxon gas station. It's Village Service Center & Auto Body, a full-service auto repair center, located in South Orange at 101 West South Orange Avenue. We have been serving South Orange, Maplewood, West Orange, and the other surrounding areas for over 50 years—longer than any other repair shop in South Orange.
Our reputation is unmatched and backed by years of excellent service and countless satisfied customers. Since my father opened in 1968 we have endured the floods in the 1970s, not to mention a number of construction projects in the '70s, '80s, and '90s that interrupted our business. We also survived threats to relocate us as part of the "downtown redevelopment plan," but we are still here doing what we do best.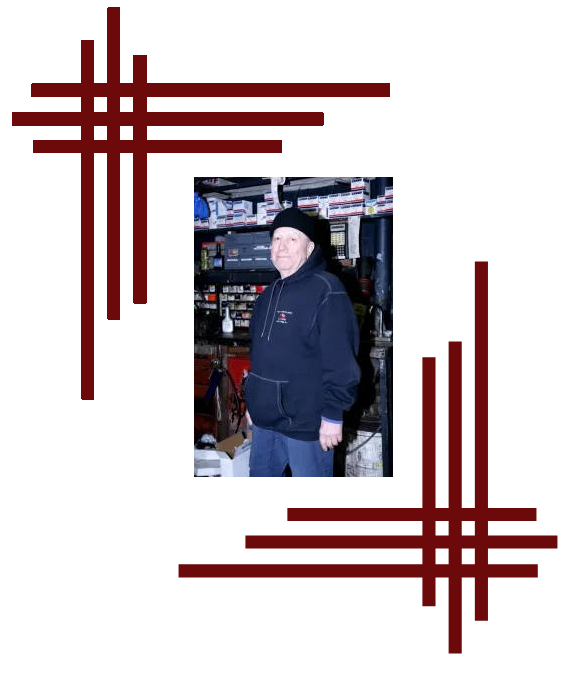 Village Service Center & Auto Body features complete repairing on all makes of cars and trucks. We have become known as a complete, full-service auto repair center. Al Sr. and Al Jr. as well as our staff have over 60 years of experience in the automotive repair field and use only the latest factory-approved techniques. Anything from a tune-up, mechanical repair, or brake job to a complete overhaul or major collision will be capably handled by our knowledgeable staff. With our expertise and today's technology, we will be able to add years to the life of your car or truck and restore your vehicle to like-new conditions.

Today's automobile is a major investment. As the owner of your vehicle, you are the only person who can decide where to have your car repaired. Not even your insurance company can tell you where to go; that's the law. Make the right choice when having your vehicle repaired. Protect your investment by making sure only well-qualified people are entrusted with its care. For the finest in automotive service and collision repairs, take your car into the pros at Village Service Center & Auto Body.
We would again like to extend our gratitude to all our patrons for their support, enabling us to remain at our present location where we have been for over 50 years. We will continue to serve the community with the honest and quality service that we have become known for, for years to come.
-Alphonse Lepore Jr.